As part of the ongoing strategic plan to ensure continuous growth and sustainability, Odu'a Investment Company Limited (OICL) has supported one of her subsidiary companies, GLANVILL ENTHOVEN INSURANCE BROKERS & PENSION with a strategy retreat for better performance, how the company can launch into other sectors that contribute majorly to the GDP and also expand her future expectations on income projections for 2024-2028 (5 years strategic plan)
The retreat also captured how the company can actively implement micro-insurance and micro-lending platform using the present industry knowledge of Glanvill Enthoven insurance brokers.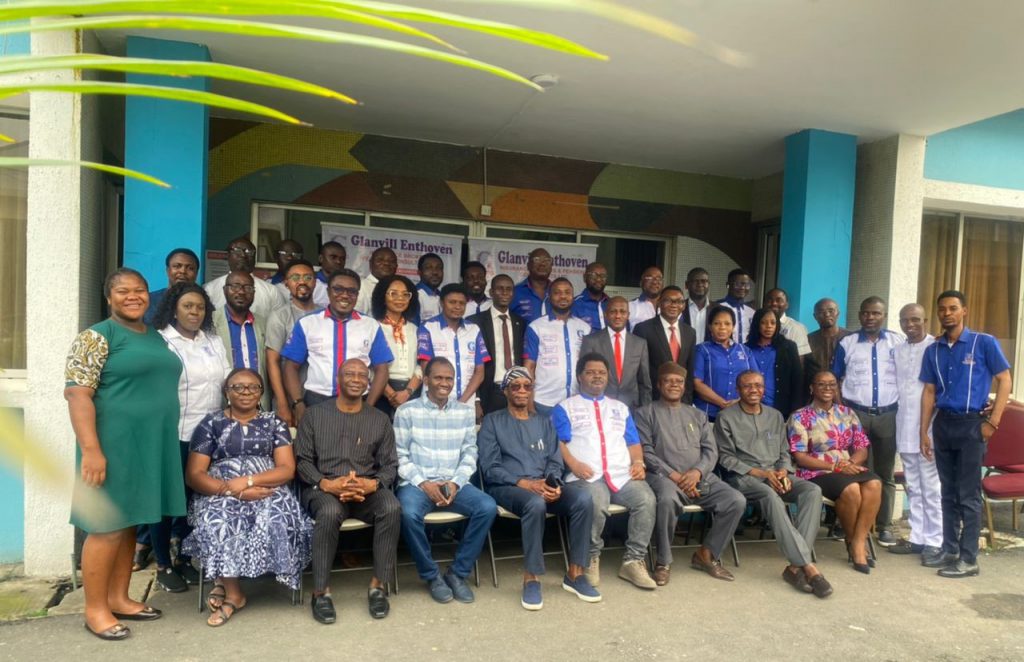 The workshop held on Friday, September 22, 2023, at the Olokun Hall, Lagos Airport Hotel, Ikeja have in attendance some members of the Board of Odu'a and Glanvill board which included the Group Managing Director/ CEO, Mr Adewale Raji, OICL oversight director on Glanvill, Chief Segun Ojo, OICL Group Chief Financial Officer, Mr Yinusa Abdulrahman. Representing Glanvill were the Chairman, Glanvill, Hon Amire Kolade, and Glanvill Managing Director, Mr Supo Falana.
Others included HR team from OICL led by Mrs. Odunayo Adeniji, the Transformation & Strategy team led by Mr. Olutimayin Kayode, and Mr. Abiodun Bamiduro of Finance dept, OICL. Glanvill's Management and staff were also in attendance.
The strategy was facilitated by Biodun Adedipe Associates (AAA).